This fingerfood is inspired by Igor's mom, she made it really often when Igor was younger. He gave it his own flavor. Delicious fingerfood to enjoy with your loved ones.
This fingerfood is inspired by East-Europian cusine and Indian street food. Igor combined both cultures to create a new flavor. This is a perfect fingerfood to impress your guests.
This fingerfood dish is filled with flavors, made to enjoy with your loved ones. This recipe is a variant of another dish Igor learned at the restaurant, he gave it his own touch.
"Creating your own recipes is like an unexpected adventerure, you don't know how lovely it can be"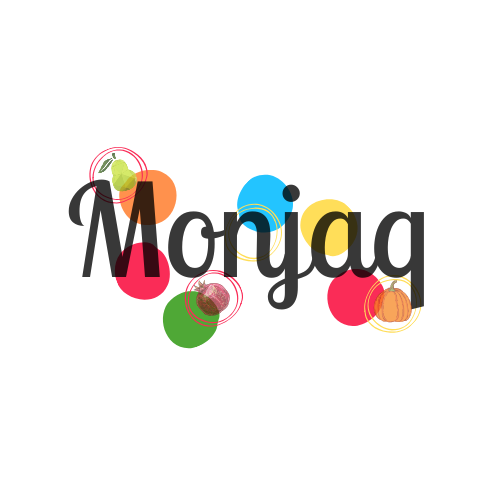 We all have a certain song that reminds us of a moment, we all have a homemade recipe that reminds us of a person or a moment in life. Our goal is to teach people how to create their own recipes so they can attach moments to it. We are working on a book in wich we explain how to balance flavors and create your own recipes every where at any moment.
Get to know where we come from and who we are as a team.
Author: Monjaq
"A good cocktail is nice, but a Monjaq's cocktail paired with our recipes is even better"